Welcome to the Coventry & District branch of CAMRA, the Campaign for Real Ale.
The Coventry & District branch covers Coventry, Kenilworth, Bubbenhall, Ryton on Dunsmore, Balsall Common, Meriden and Corley Moor. The current branch membership stands at just over 875. This includes the new members to the branch who joined us in the last two months welome to you all. CAMRA has a national membership of over 157,000.
SOCIAL & EVENTS FOR THE WEEKS AHEAD
Social events are held most Tuesday evenings with a number held on Saturdays. For up to date information see above and latest changes go to Branch Diary
Can any local CAMRA members help. We have a number of posts vacant on the branch committee. Young Members officer, Public affairs liaison officer, Publicity & Press officer. Also we need a Cider & Perry officer. More details on members' area web page use this link. If interested drop an email to ku.gro.armac.yrtnevoc@tcatnoc or come along to the next branch meeting.
PUB & BREWERY NEWS. PLUS ANY BREAKING NEWS & SOUND BITES
If you have any local news please let us know at ku.gro.armac.yrtnevoc@tcatnoc
Spring 2022 PINT SIDES ISSUE click image to download
"It's a great read."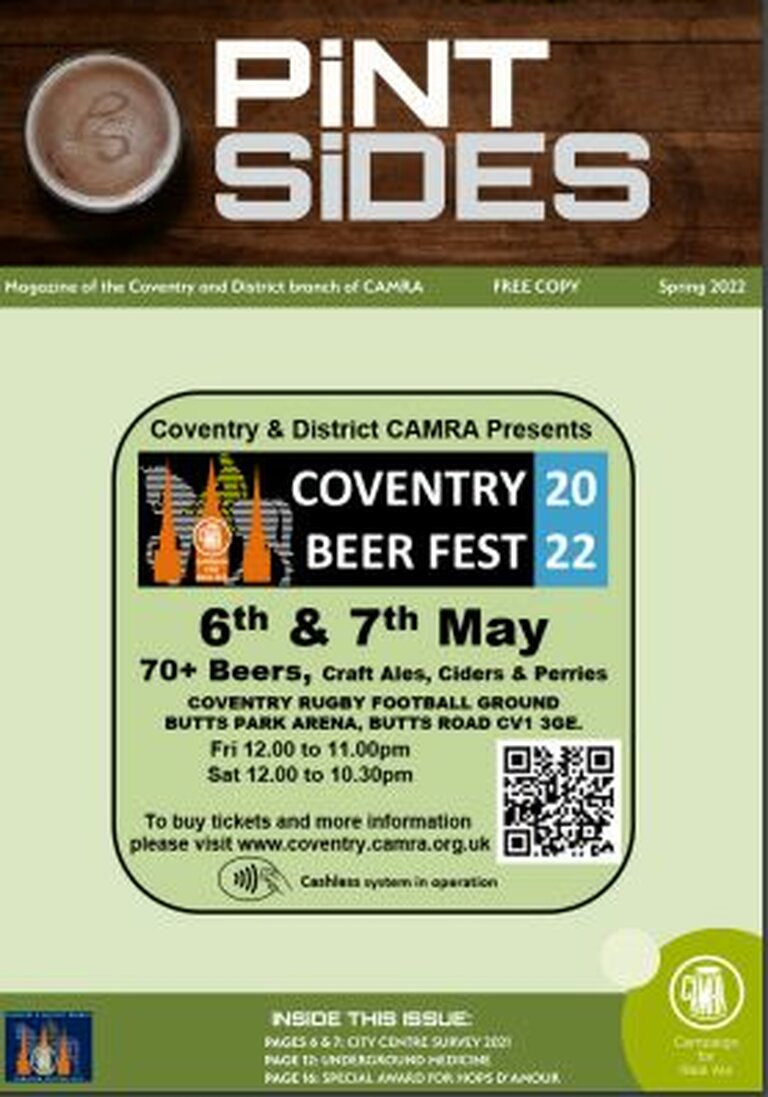 Twitter / covcamra
Follow covcamra on twitter
.....LOCAL BREWERIES PLEASE HELP THEM TO SURVIVE....
Home delivery, collections or on-line from breweries

Your local beer is under threat. The Government is set to increase the tax paid by some small independent breweries in the UK. More details click here
The Good Beer Guide 2022 has sold out! But you can still find The Good Beer Guide pubs by making the most of our Good Beer Guide App with a database of all of The Good Beer Guide Pubs and more venues serving real ale across the UK! "click image below".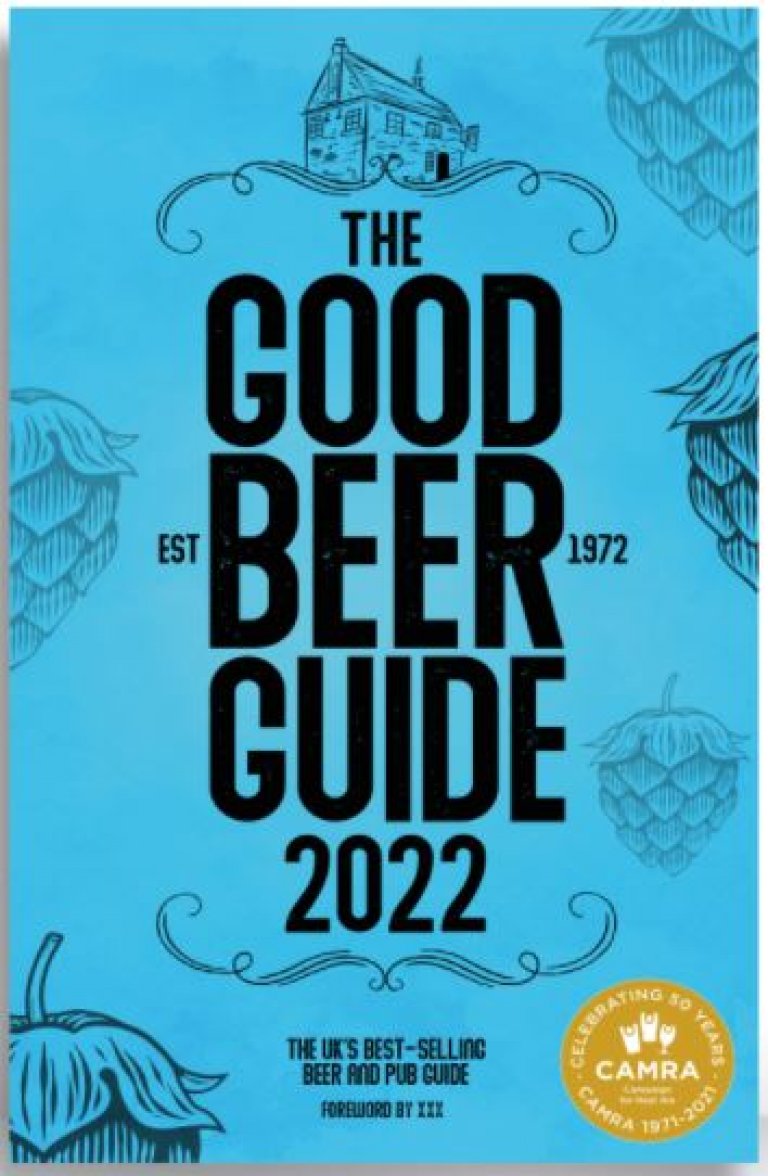 CAMRA Bookshop checkout some great titles NOW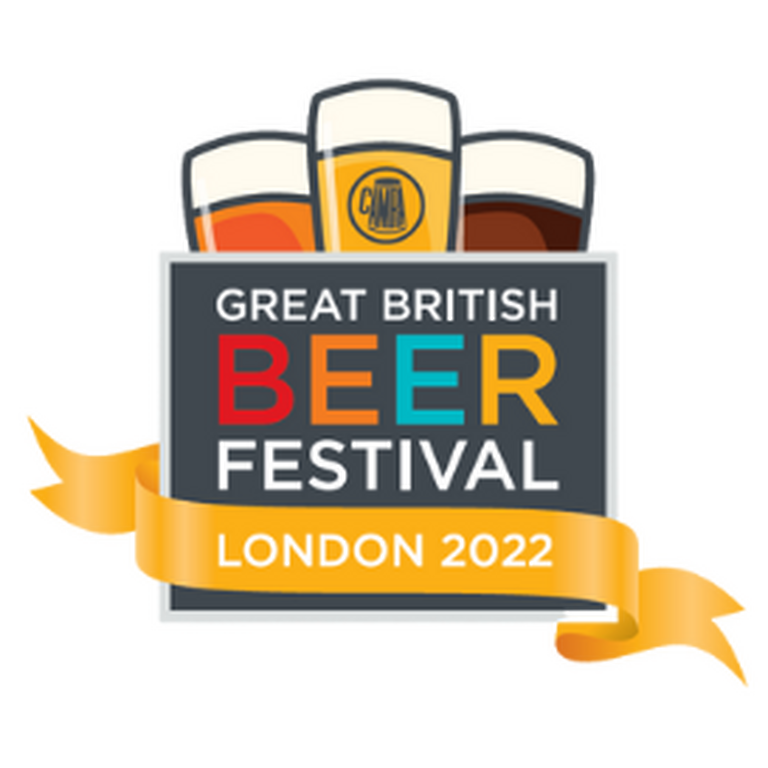 CAMRA has created a virtual pub THE RED (ON) LION so. Register and log in to sit at a table with friends. Video chat together and share what you are drinking.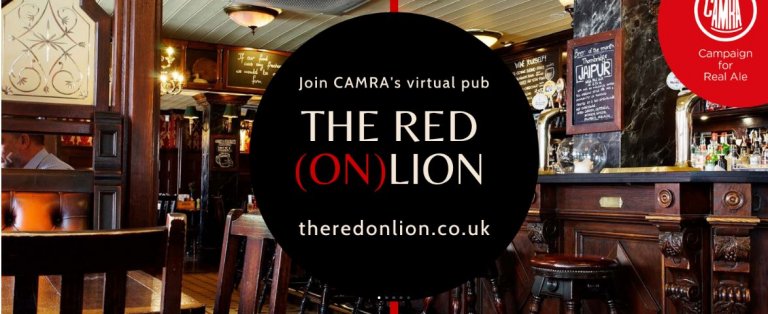 SUPPORT THE LOCAL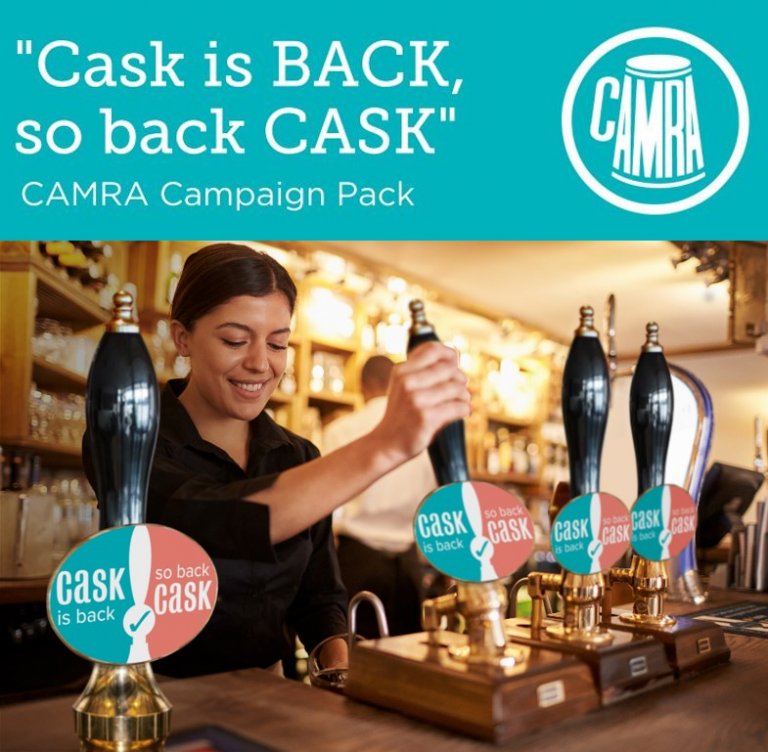 "You know it make sense"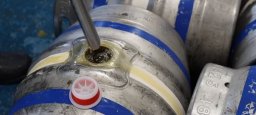 "The journey of a cask A CAMRA Learn & Discover video guide click here "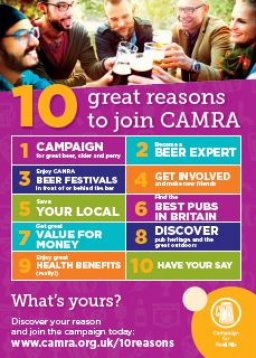 Calling all landlords - Why not make sure your pub's entry is up-to-date?

Seen something that needs updating on WhatPub please use the submit updates tab in Whatpub or contact ku.gro.armac.yrtnevoc@reciffosbup and the branch will update details.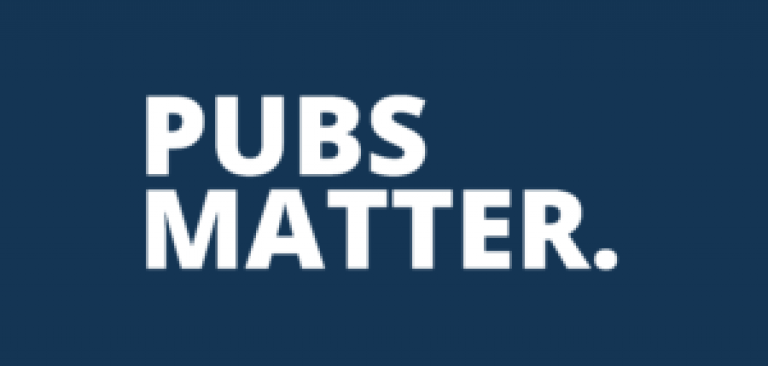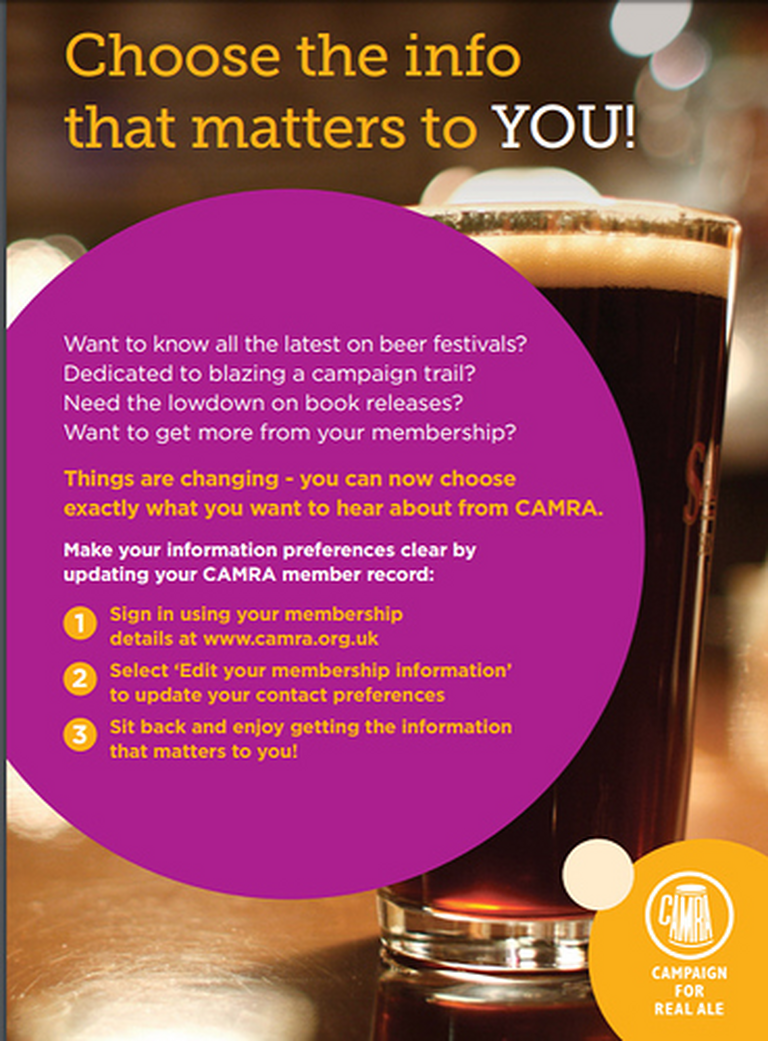 Pubs are under threat of extinction you can help?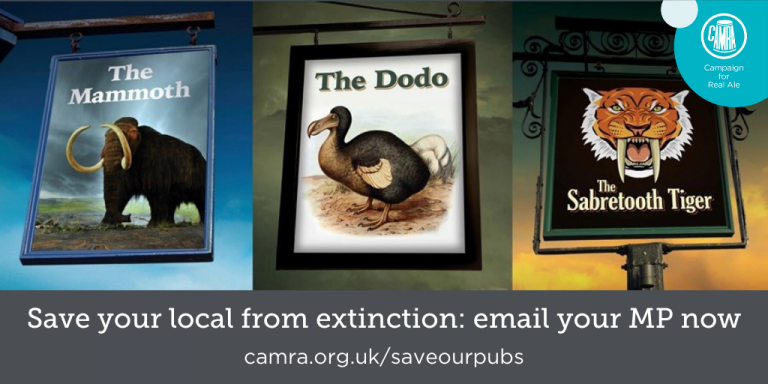 A new podcast episode will be released each week